Il y a 1 avis sur ce produit.
Note moyenne pour ce produit :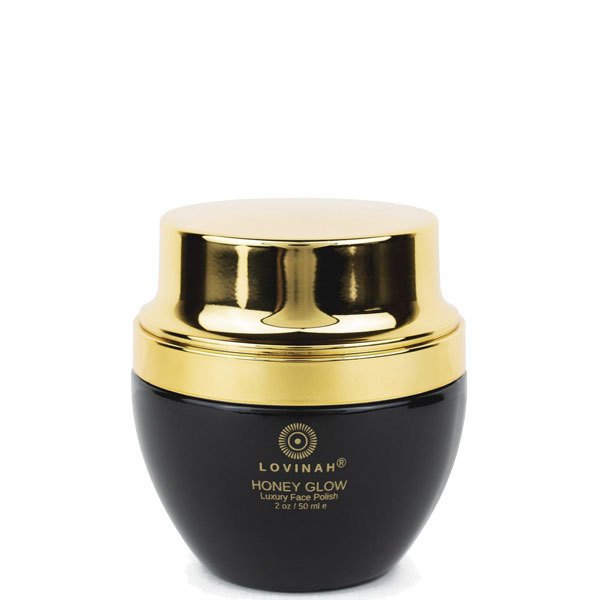 by
Dagmar
, on
I found this scrub too harsh for my skin but as the ingredients are good I shall use it as a mask. The overall quality of this scrub is very good but it was too grainy for me.
---