Nohèm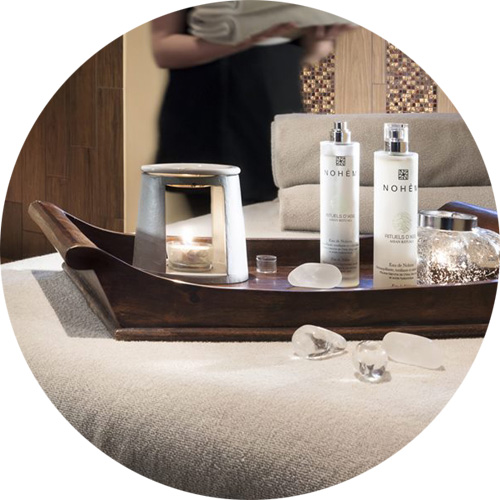 Nohèm reveals the world organic beauty secrets...
Perfect complexion, toned and radiant skin, this dream is a reality for women who use candlenut oil.
Combined with all most precious active ingredients from Asia such as whitewax, goji berries, white lily..., Nohèm "Asian rituals" organic face care line offers you the well-kept asian women beauty secrets.
Morrocan gold, argan, is at the heart of Nohèm organic body care line. The most precious African ingredients, coming from Egypt, South and West Africa, such as shea butter, black cumin and baobab tree oil intensify and support the argan's magic properties to repair and sooth the skin.