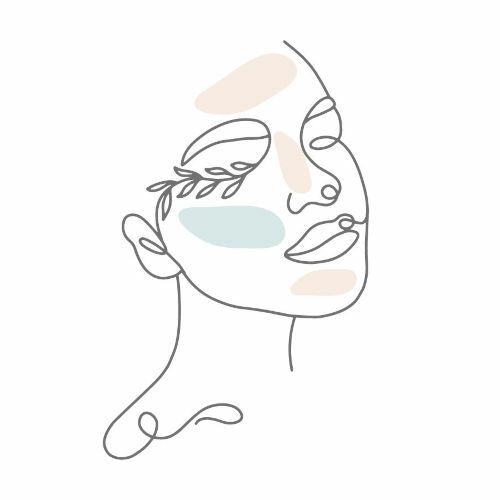 BEAUTY TIPS
HOW TO TAKE CARE OF YOUR COMBINATION SKIN ?
A steam bath is still the best way to ease the elimination of impurities and not letting the pores becoming clogged.
Choose a moisturizer that helps restoring the balance between hydration's levels and a fluctuating serum for the skin. Spray a lotion before applying it to improve its absorption.
Do not hesitate to dissociate the treatment of the T-zone and the cheeks - a purifying mask for the first one and a moisturizing mask for the seconds, or even by two distinct moisturizers.
THE DONT'S
Encouraging the skin to defend itself and therefore, accelerating the production of sebum by using too stripping cleansing care containing in particular soap, aggressive sulphates (sls), based on alcohol, or by exfoliating it with a scrubbing with large, or too much abrasive grains.
Over-treating the skin by listening to one of its problem only : do not use on the entire face an oily skin care in order to get rid of shine, or a dry skin care to relieve cheekbones.
Do not deliberately dry or under nourish your skin for fear of shine ! As for a diet, the key is not to stop eating but eating better : so be sure to bring to your skin all the nutrients it needs.
THE WOW FACTOR
To each season its care routine : well moisturize the skin without overloading it in hot months, and intensefy feed it during the cold season.